Christ Church Primary School
Open to all children from 4 – 12 years
Byng Road, Barnet, Herts EN5 4NS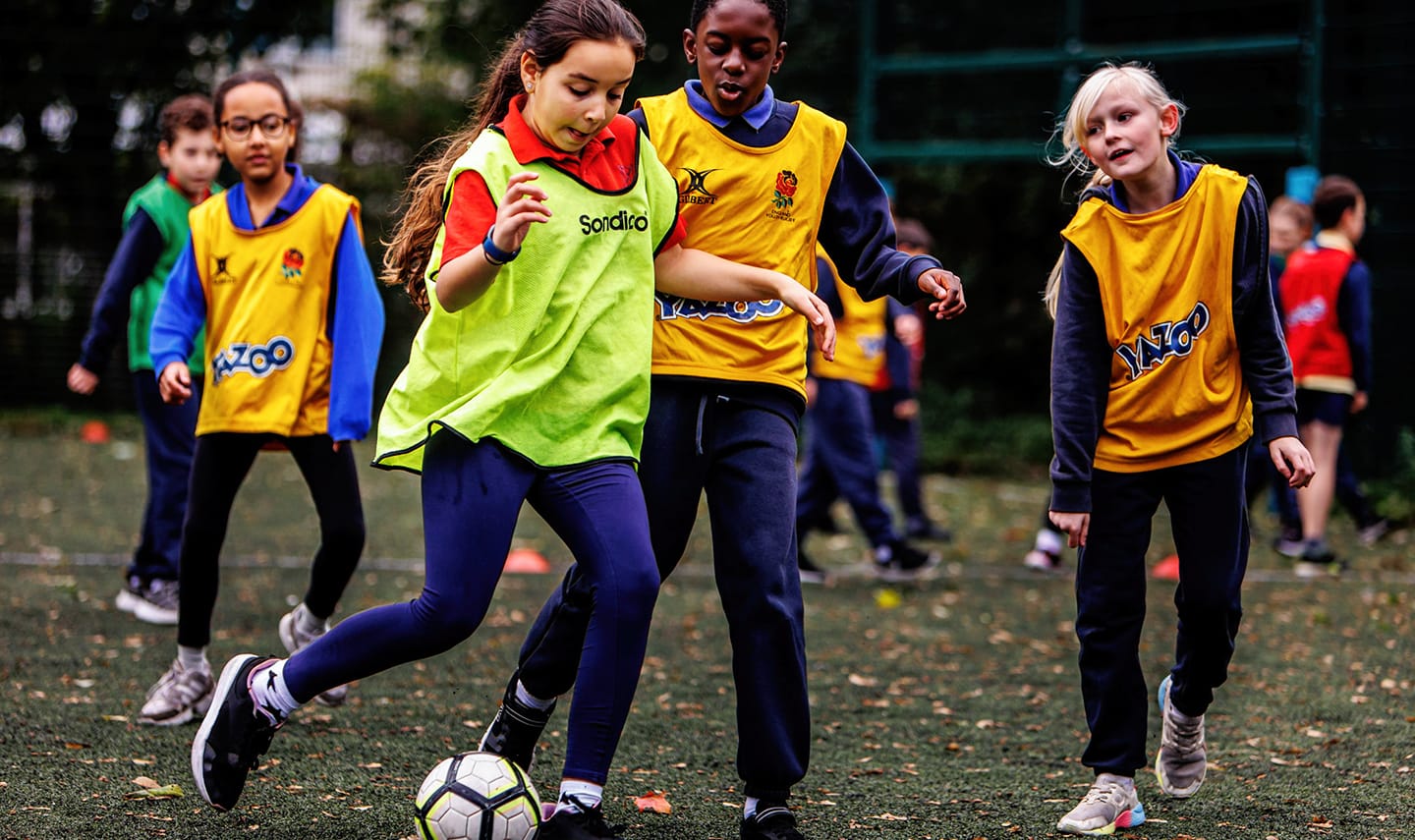 Sports and activities
Athletics
Basketball
Dodgeball
Football
Golf
Hockey
Kwik Cricket
Netball
Tag Rugby
Tennis
Tournaments
2022 Camp dates
February Half Term (EB 28th Jan)

14th Feb – 18th Feb (5 day camp)
Easter (EB 18th Mar)

Week 1: 4th Apr – 7th Apr (4 day camp)
Week 2: 11th Apr – 14th Apr (4 day camp)
Whitsun (EB 6th May)

30th May – 1st June (3 day camp)
Summer (EB 1st Jul)

Week 1: 25th Jul – 28th Jul (4 day camp)
Week 2: 1st Aug – 4th Aug (4 day camp)
Week 3: 8th Aug – 11th Aug (4 day camp)
Week 4: 22nd Aug – 25th Aug (4 day camp)
October Half Term (EB 30th Sep)

24th Oct – 27th Oct (4 day camp)
Times
Whole day

9.00am – 4.00pm
Registration

8.55am
Please note, there is no AM/PM option, only full days.
Cost
Whole day

Early bird £32

Regular £38

Full 3 day camp (Whitsun)

Early bird £87

Regular £105

Full 4 day camp (Easter & Summer)

Early bird £116

Regular £140

Full 5 day camp (Feb)

Early bird £145

Regular £175
(All prices inclusive of VAT)
2022 Camps
Book & pay by the EB date stated above to qualify for the early bird price.
Please note, camps will only proceed if a minimum of 15 children book – parents will be informed of any cancellation, with a minimum notice period of 7 days. Cancellation Policy: We will require 7 days notice for a full refund and a minimum of 24 hours notice for your booking to be moved to an alternative date/credit on account.
Sibling Discount on FULL WEEK bookings only: 1st child pays full price, subsequent siblings have 20% discount (telephone bookings only).

Registration point
The registration point for Christ Church School is in the school hall. On arrival at the school, please follow signs for the main office where Elms staff will greet you and escort the children to the hall for registration.
At the end of each session, the collection point will also be from the main entrance.
Please do not use the School Car Park. Parking is available on neighbouring roads.