The Extended Day
Breakfast and After School Clubs
The Elms Sport in Schools (ESS) provide an excellent, all-embracing range of sports courses which include:
Athletics
Basketball
Cricket (Kwik)
Dodgeball
Football
Hockey
Multi Sports
Rugby (Tag)
Tennis (Mini)
Courses can be held on the playground, field or in the school hall (weather permitting).
ESS supply all equipment required to deliver high quality, fun and safe activities, thus ensuring all children can participate.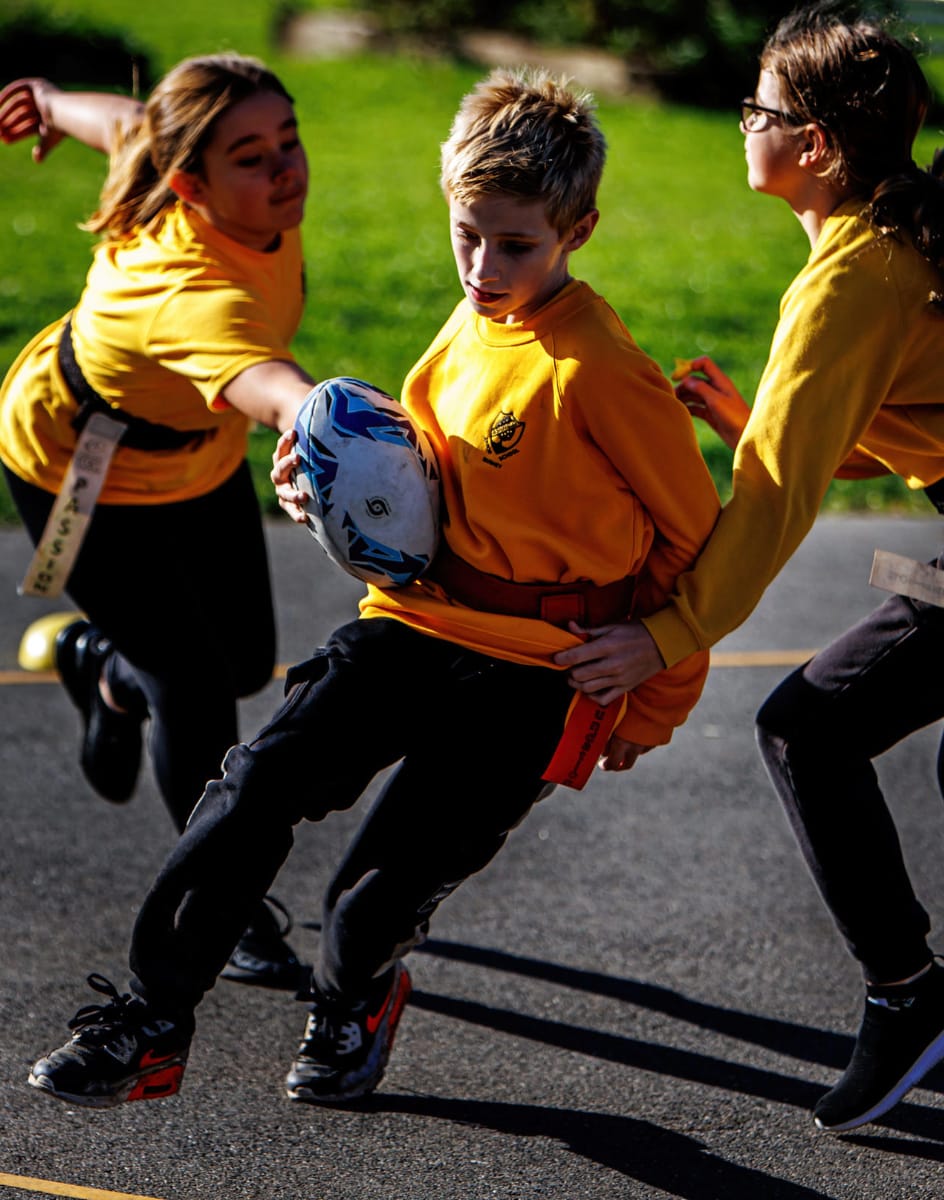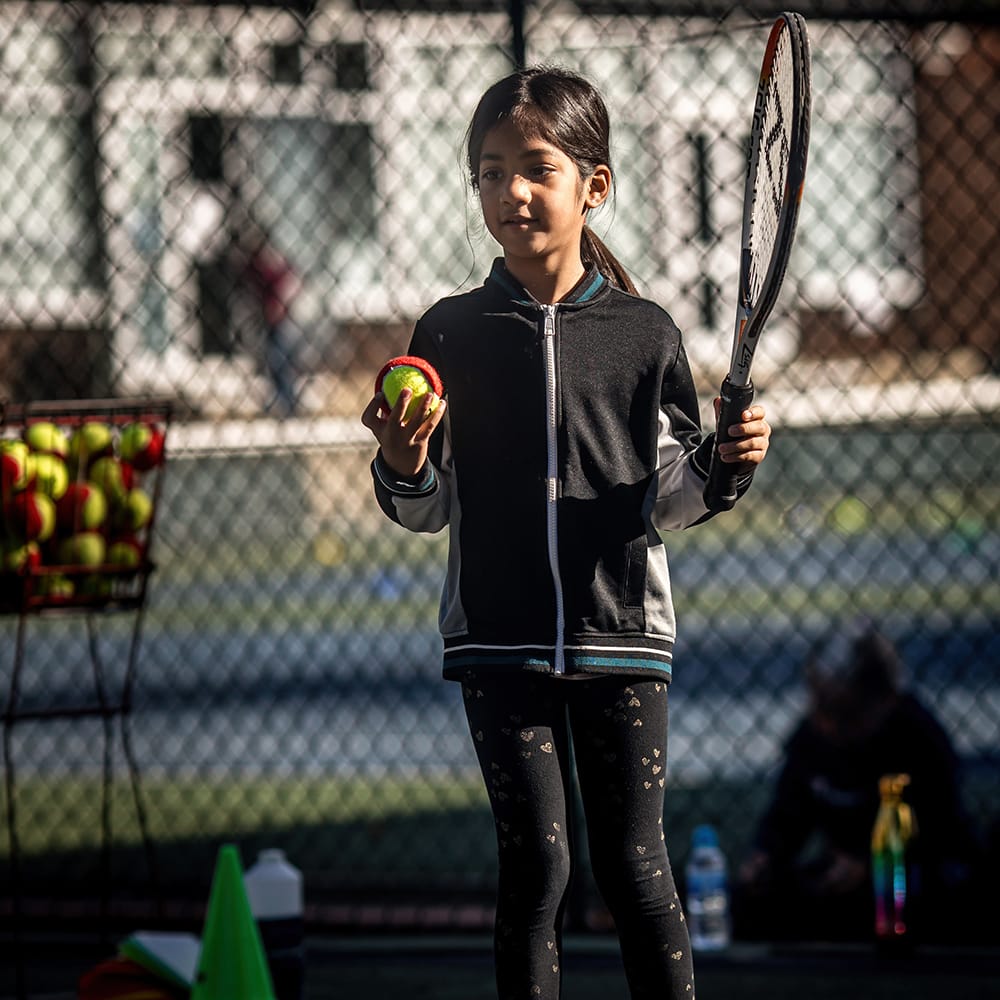 This ratio would be discussed with each school, ensuring their own guidelines are adhered to.
Children are registered and scored weekly based on performance, behaviour and attitude. This cumulative score will go towards their place on the ESS Leaderboard.

David Bryant, Head Teacher

Southbury School, Enfield – May 2019

"I just wanted to say how delighted we have been with Tez. I am so impressed with his attitude and approach, and with his manner with the children and rapport with staff. I was lucky enough to go along to the Enfield Schools Basketball Tournament with Kerry and Tez last week. Tez had put a lot of his own time into coaching the children as well as during our lunchtime sessions and you could really see how much it meant to the children. They were delighted to be there, and performed very well. So much so, in fact, that we have been asked to represent Enfield in the London Youth Games at Crystal Palace in July which is a real honour. Aside from this, Tez always deals with any issues that arise at school very professionally and appropriately and overall is a pleasure to have in the school. I just wanted to pass that on."