The Elms Lawn Tennis Club
The Elms LTC has opened its doors to all since 1933.
We pride ourselves on playing a key role within the community by organising an extensive junior programme which caters for all ages and abilities, whilst our ever growing adult programme also has plenty to offer.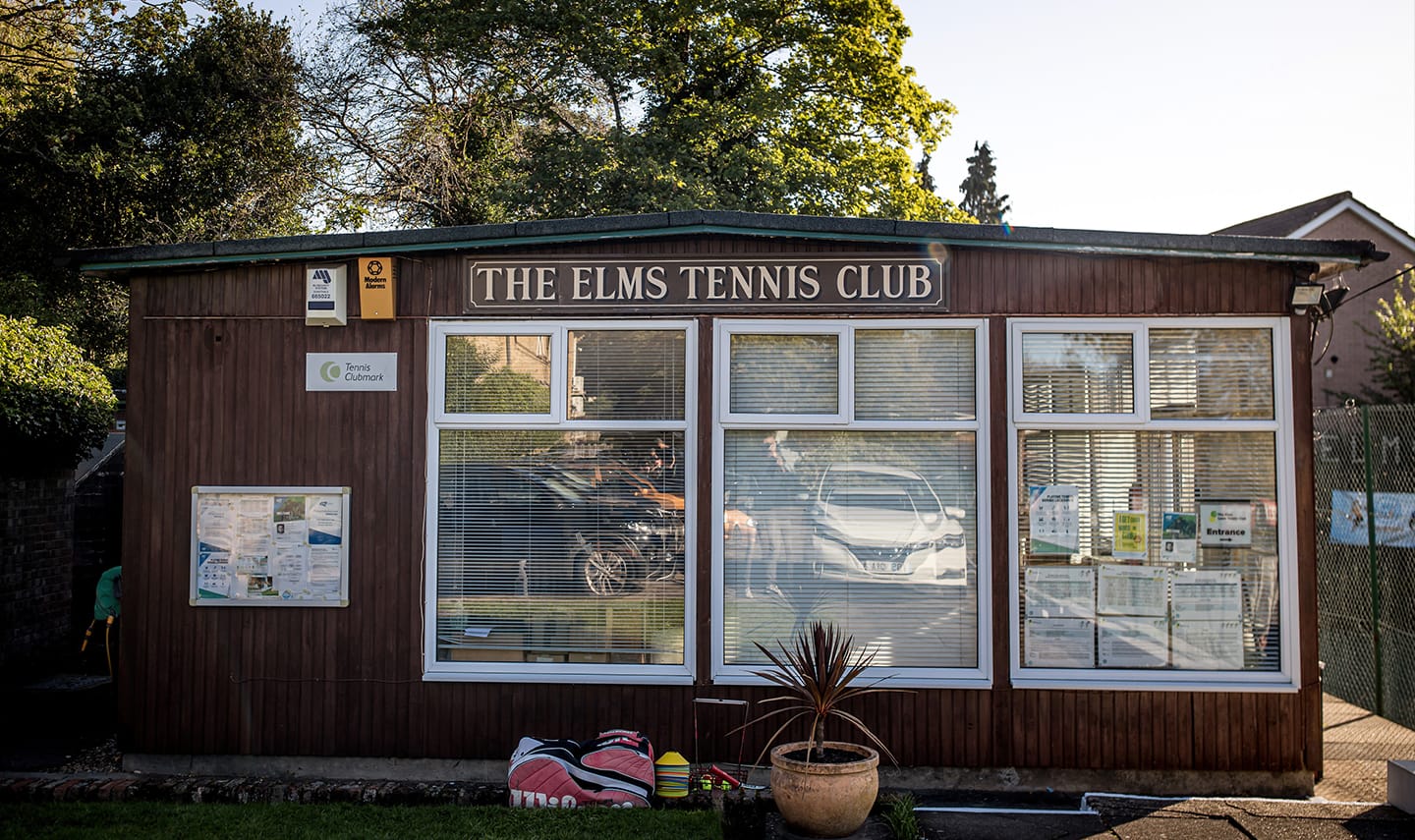 Facilities
3 full size high quality macadam courts
4 mini high quality macadam courts
Clubhouse
Toilet Facilities
Mens/Ladies Changing Rooms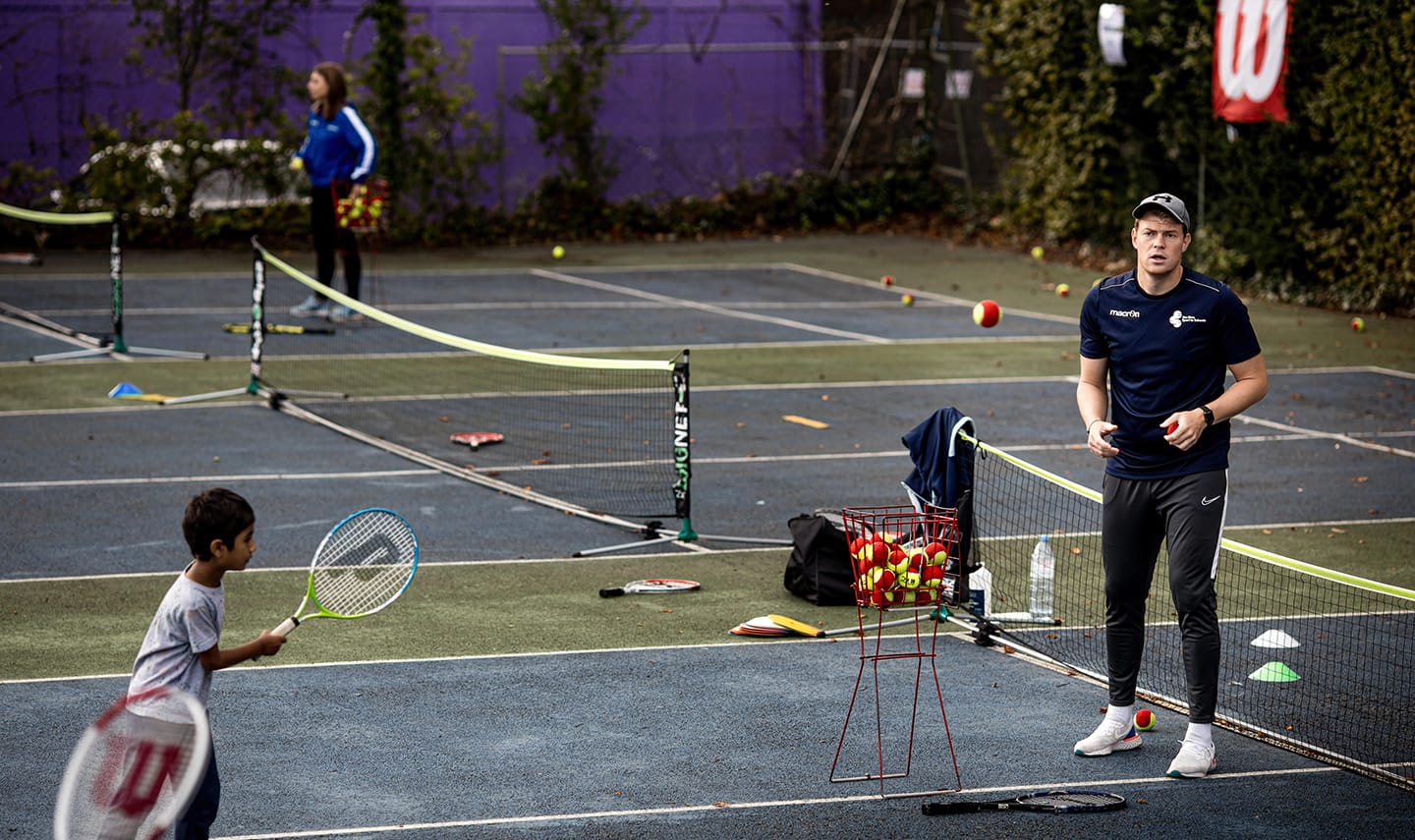 About Us
Our club has gone from strength to strength over recent years, with investment to provide the best possible facilities for our players. The success and longevity of our club is down to the enthusiasm and friendliness of all our players.
We welcome well over 300 players to our junior and adult programmes per week. Life-long friends have been made throughout the years and long may this continue through future generations.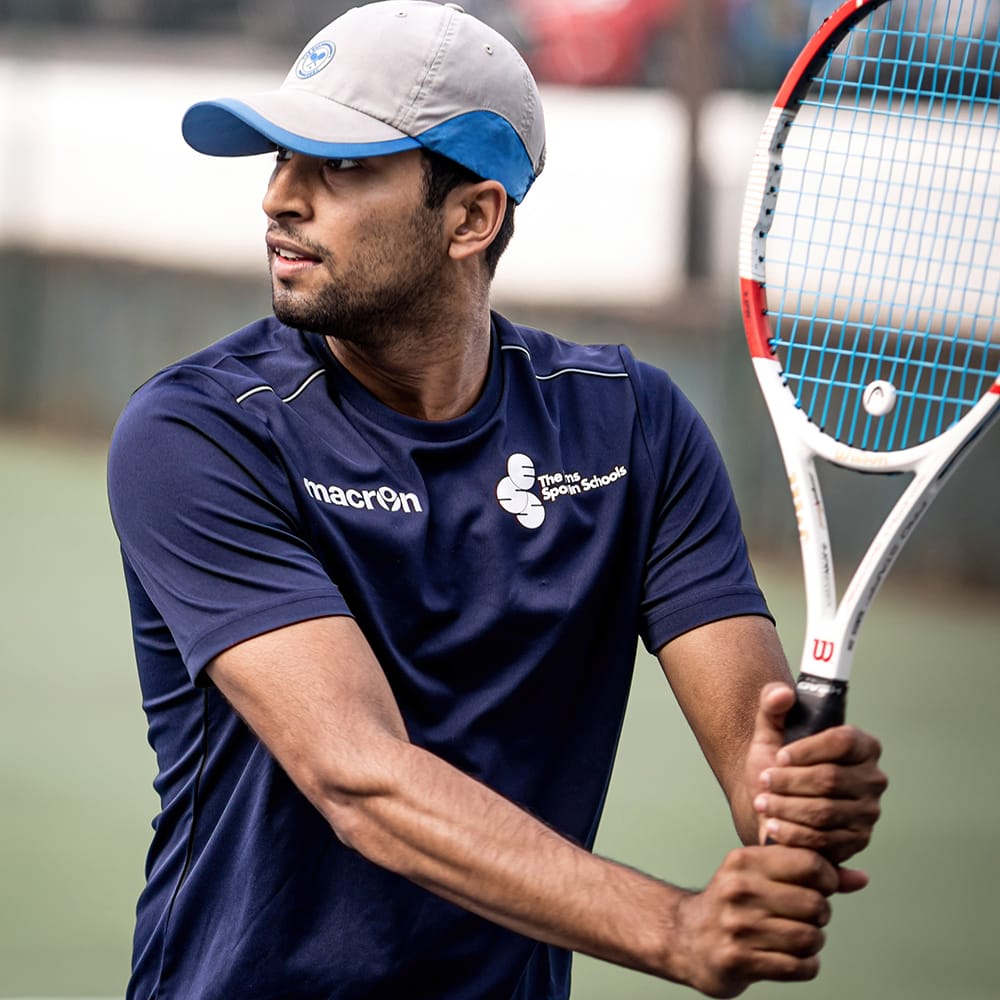 Club Champions
We have seen many champions throughout the years, competing in various matches that comprise of both singles and doubles.

Natalie Flatter

Parent

"My two sons attended a 6 week course on Tuesdays afternoons. They were coached by Amit and Jack. These two coaches were both excellent. My boys have attended many sports clubs and these two coaches stood out by miles. They were so encouraging but also paid attention to detail to ensure the boys made genuine progress. They were observant about their technique and made it fun and seemed very caring and skilful. THANK YOU."