EYFS
The Elms Sport in Schools (ESS) provide bespoke lesson plans, success criteria and assessments for nursery, pre-school and reception children.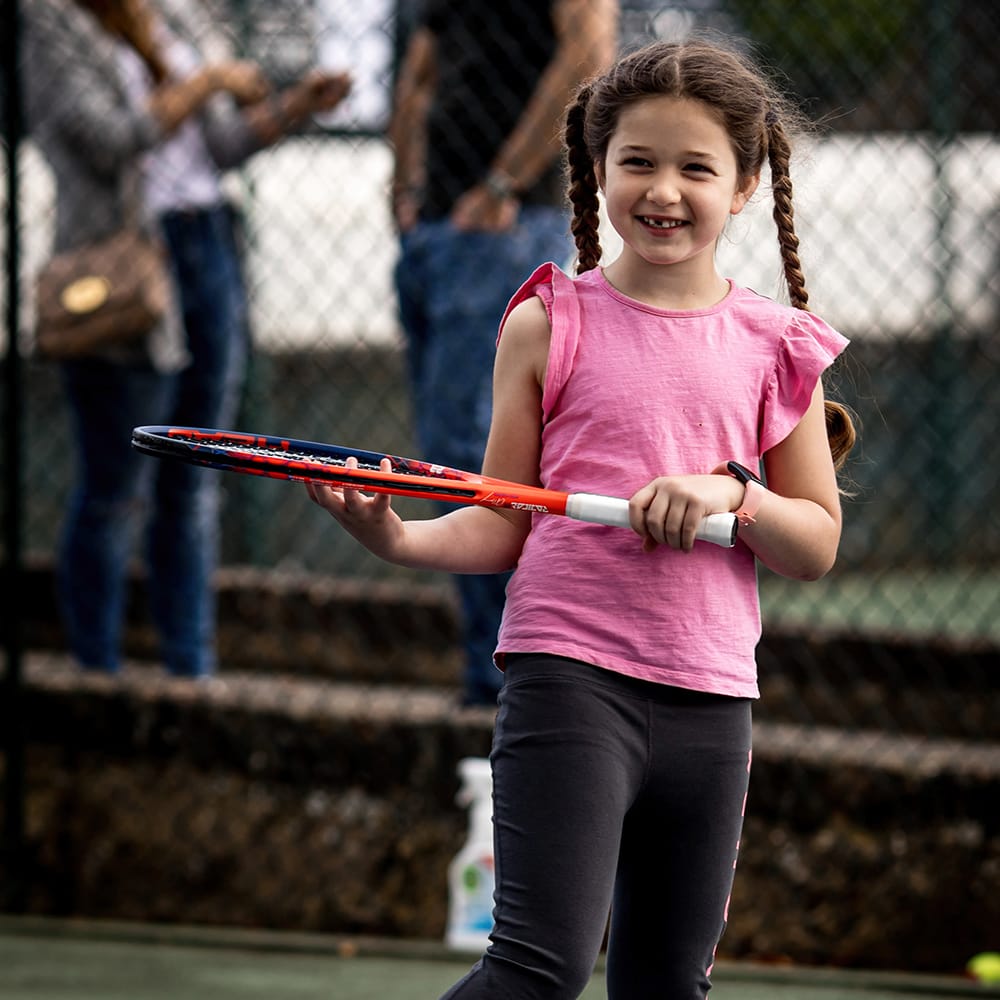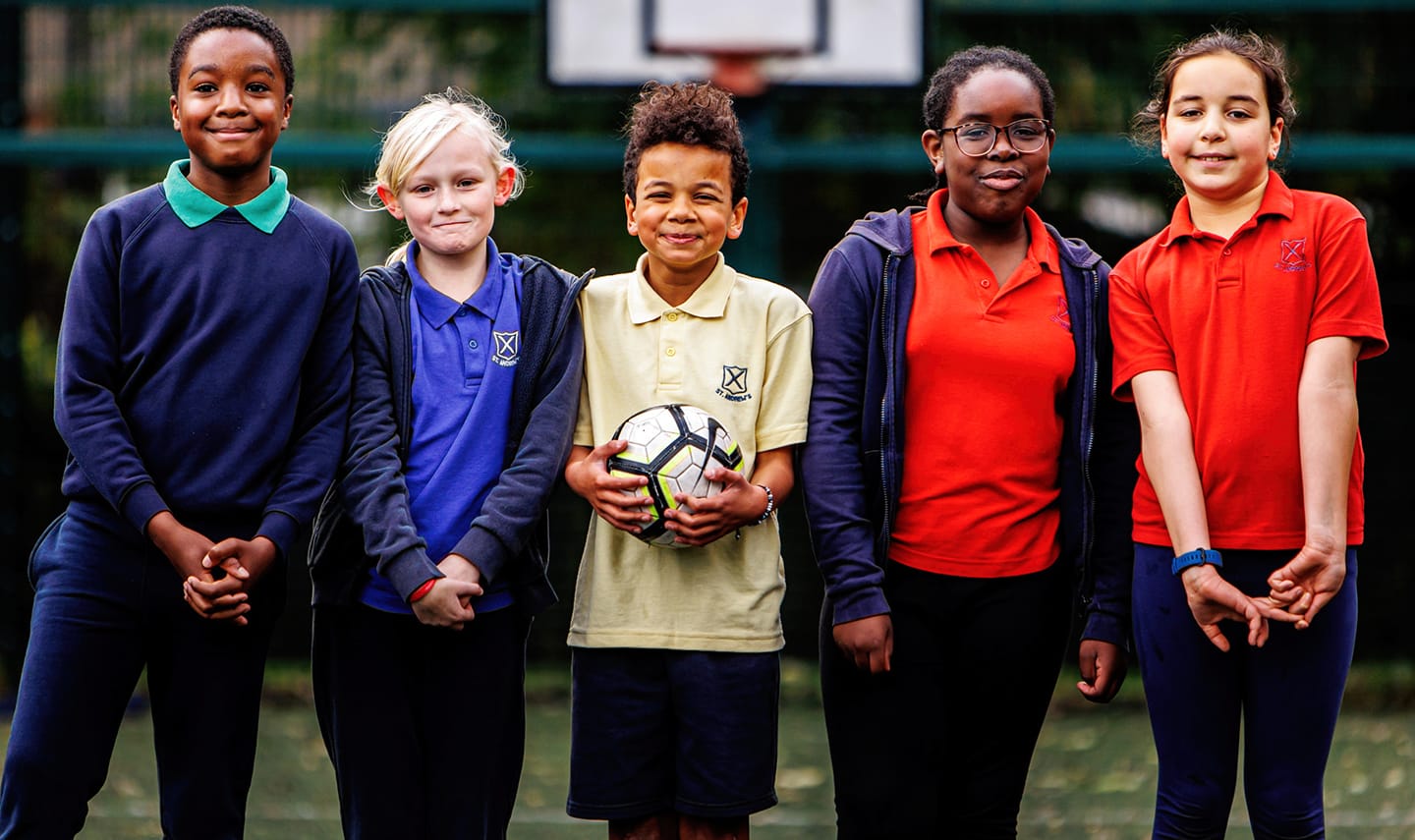 Sessions are created to allow children to explore and discover the fundamentals of movement and co-ordination. In preparation for KS1 children will learn about ABC's (agility, balance, co-ordination) and foot/hand-eye co-ordination.
Lessons are simplified and specialist resources used, allowing children to develop at their own pace. Children are guided the correct way, preparing them for more complicated, technical movements and techniques in KS1.
Whilst engaged, children work together and interact, thus enhancing social skills.

Leigh Kenny, Finance Officer

Whiteheath Infant School November 2021

"We have enjoyed a very successful partnership with The Elms Sport In Schools for many years, we have found them to always be professional, reliable and always flexible. The whole team from Directors, onsite coaches and office personnel are always helpful and willing to adapt to our forever changing world. We highly recommend them to any educational setting that need either curriculum based sport education, after school clubs or holiday camps."