Organised Lunchtime Play
Organised Lunchtime play is used to ensure children are making the most of their playtime through staying active whist playing fairly and safely.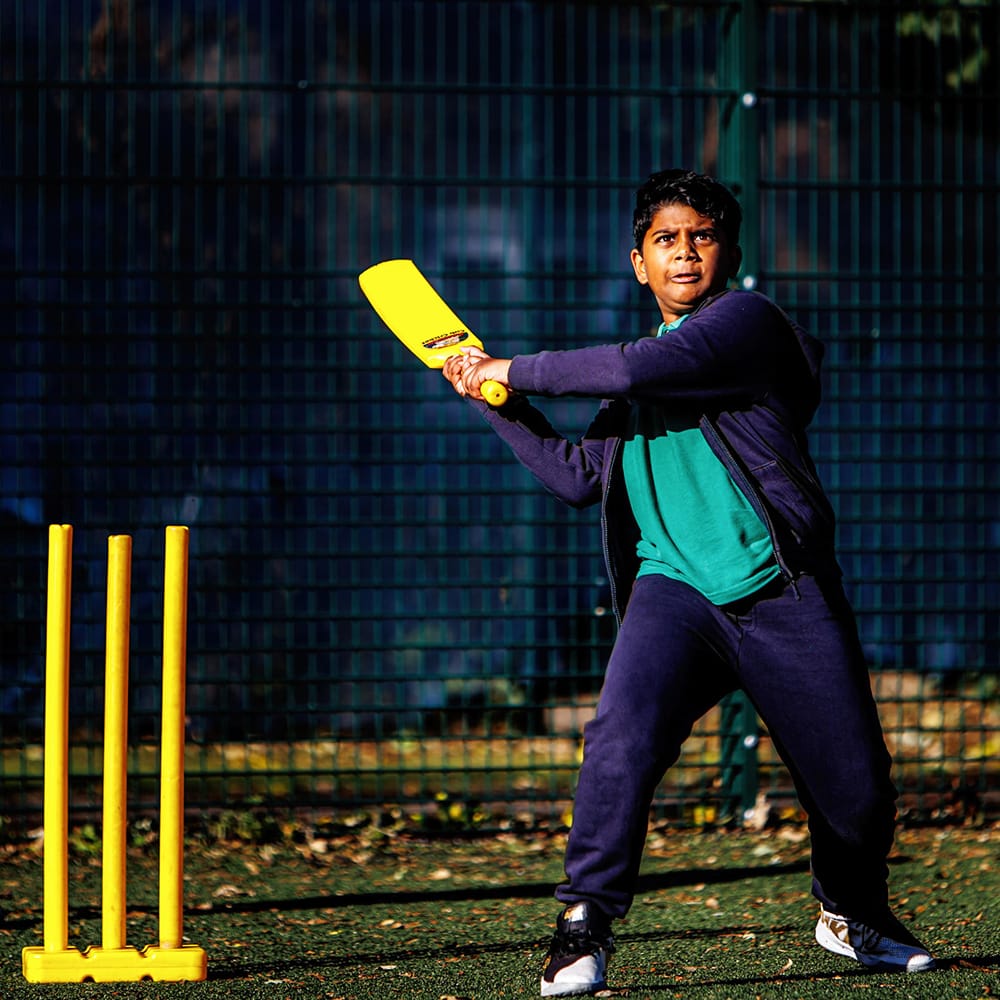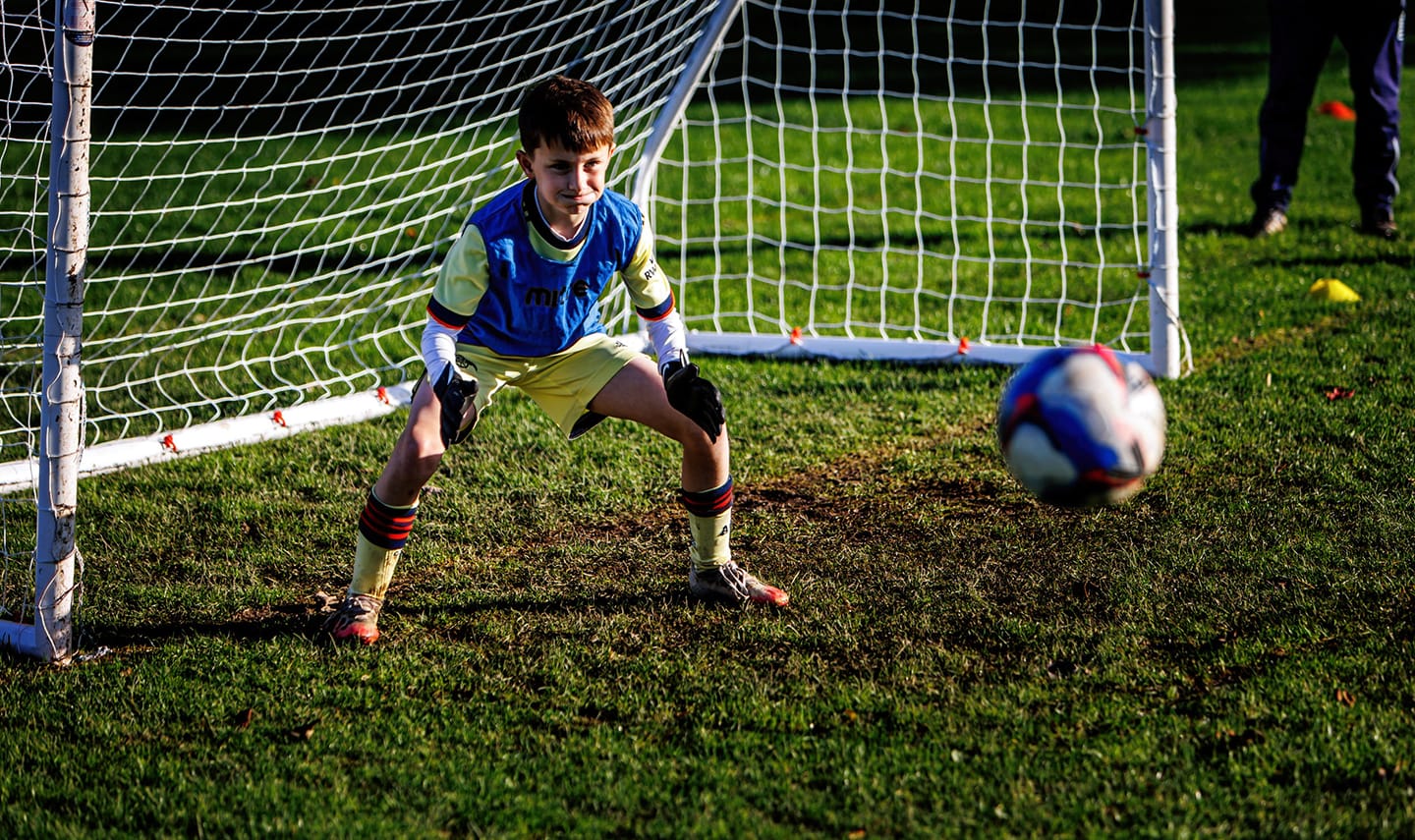 Keeping the children engaged means less accidents and incidents occur whilst encouraging children to improve their social skills.
School feedback has suggested that children who partake in structured play return to class focussed and on task.
Organised play can be as easy as a class or year group who use a particular area of the playground, field or hall to play specific games and activities delivered by ESS coaches.

David Bryant, Head Teacher

Southbury Primary School, Enfield – March 2020

"Angie, can I take the opportunity to say thank you for the support you have given us this year? A brilliant thing about The Elms is the personal touch and the terrifically quick response that we get if ever we have need to talk to you or Ricky (or your other colleagues). We really appreciate that. I hope this horrible time hasn't been too damaging for the Company and look forward to hearing from you about the new year."