Our Team
Every Elms Sports Camp will have a designated 'Head Coach' responsible for morning and afternoon registration, administering first aid, organising groups and activities, liaising with parents and generally ensuring the children are having a great time.
All Elms Coaches are:
Fully Enhanced DBS checked
Disqualification by Association regulated
Safeguarding/Child Protection certified
Minimum Level 2 sports specific
First Aid qualified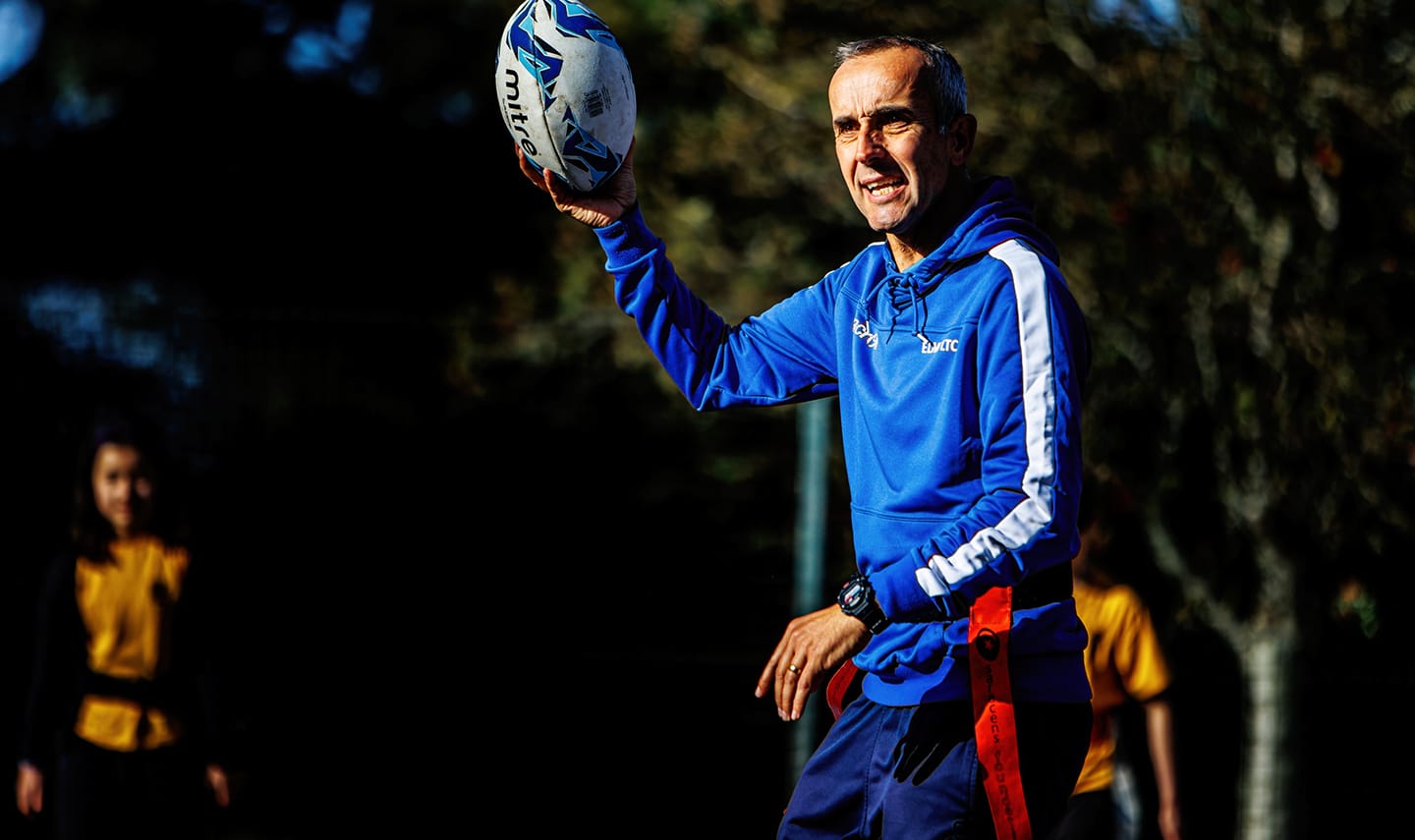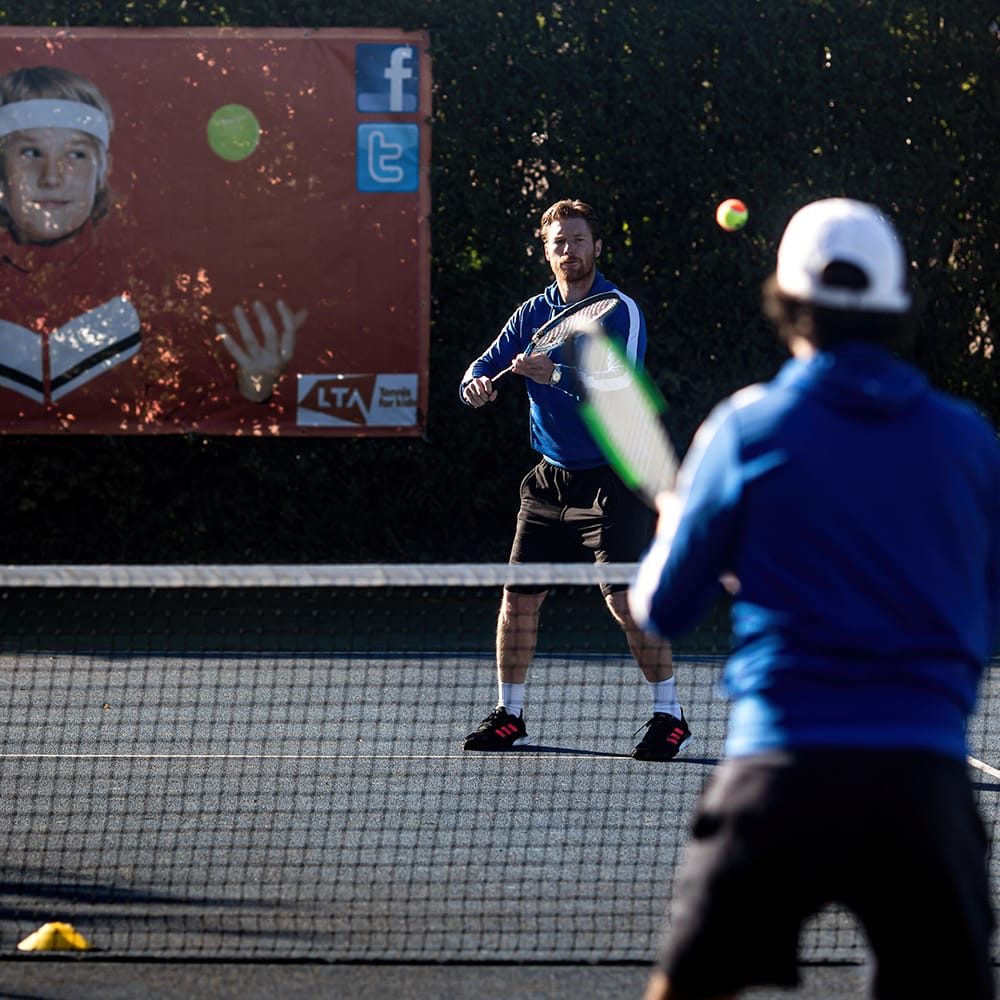 Our coaches are backed up by a fully staffed office team, from Monday to Friday, 9am-5.30pm. They are on hand to take bookings and assist with any questions you may have.
Ratios
Regardless of numbers, every Elms camp will, of course, have at least two coaches.