Typical Camp Day
Every Camp registration point will be clearly marked from the school gates to the meeting point. Registration opens for Camp 15 minutes prior to the camp commences – please do not arrive any earlier than this.
Children will then be shown where to stow their jackets and bags, they will also be shown where the toilet facilities are.
Once all the children have familiarised themselves with the camp boundaries, the first activity will start.
Below is an example of a camp with the operating hours of 9am – 4pm. Please check your particular Camp details for exact times.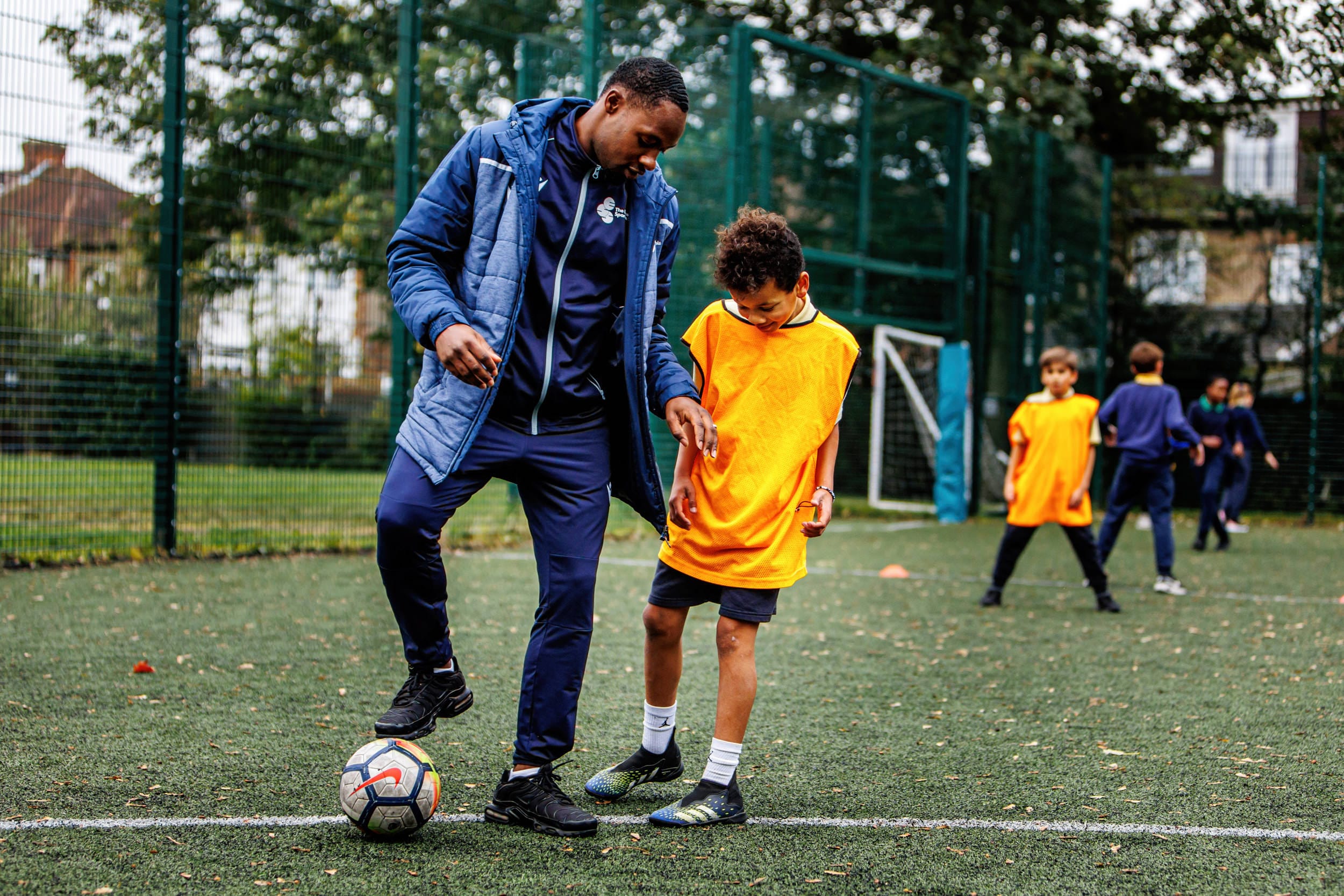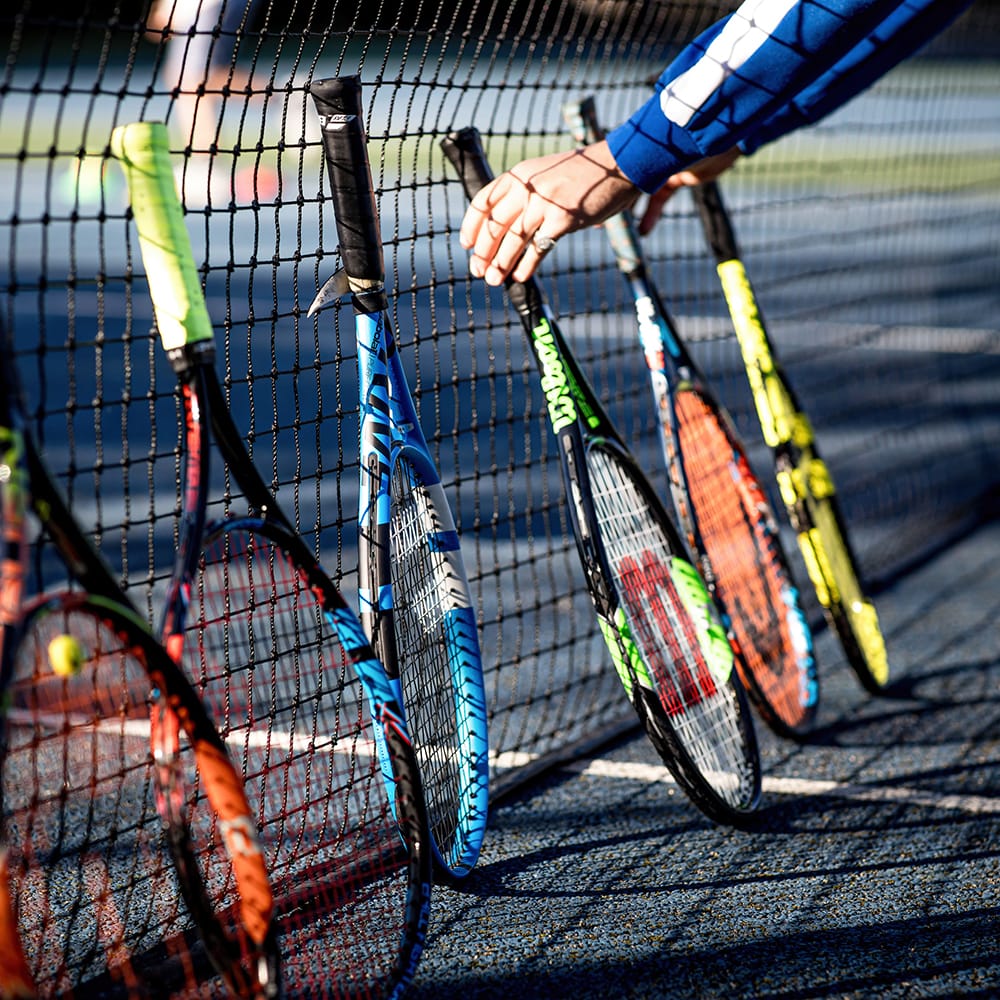 Sports Equipment
All equipment is supplied by The Elms, therefore, there is no need for your child to bring their own football/tennis racquet etc.
Clothing
Each child should be dressed in comfortable, weather appropriate clothing. We do recommend that all outer clothing such as jackets and sweatshirts are named to avoid confusion. If the weather is very hot we also recommend a sun hat is worn.
Sun Protection – Please apply a high factor sun protection cream to your child before they attend camp. During Summer we recommend that your child brings this with them to re-apply throughout the day, our coaches will remind the children at break times and lunchtimes.
Lunches/Break Times
All children staying for a full day should bring a healthy packed lunch. As we cannot keep all children's lunches cool until they are eaten, we do recommend adding an ice pack in the lunchbox to ensure contents are kept fresh until lunchtime. We also recommend providing their drink in a refillable plastic bottle which they can then top up as necessary to stay hydrated. If staying for just a morning or afternoon then lunch is not required, however, it is a good idea to pack a snack and a drink for breaktime.
Toilet Procedures
Children are encouraged to go to the toilet during breaktime and lunch. However, if a child needs to use the toilet during a session, they will be accompanied by another child – no child is ever left to go alone.
How are the children grouped?
Children are grouped according to age; 4-7 years and 8-12 years. We continually monitor these groups to ensure each and every child is developing their skills, whilst having a wonderful time.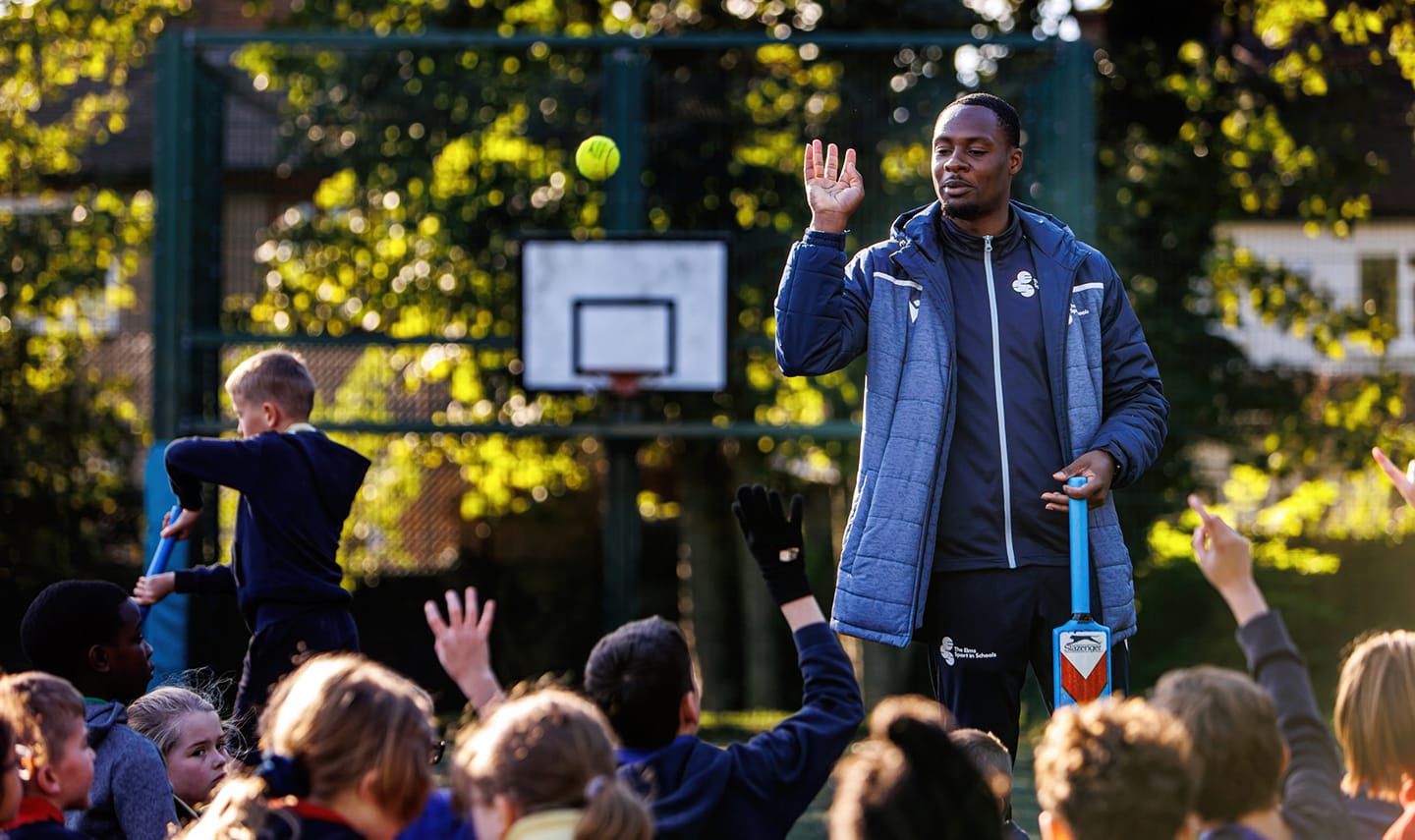 Can my child walk home on their own?
We would prefer ALL children to be collected from camp. If YOU wish your child to make their own way home, this would only be agreed in exceptional circumstances, dependent on their age and with written permission.
What should my child NOT bring?
We strongly advise that children do not bring along their mobile telephones, iPods, hand held computer games etc. There will be no time to use these items and they can often be mislaid. The Elms simply cannot take responsibility for any lost items as our insurance will not cover this.