Teacher Training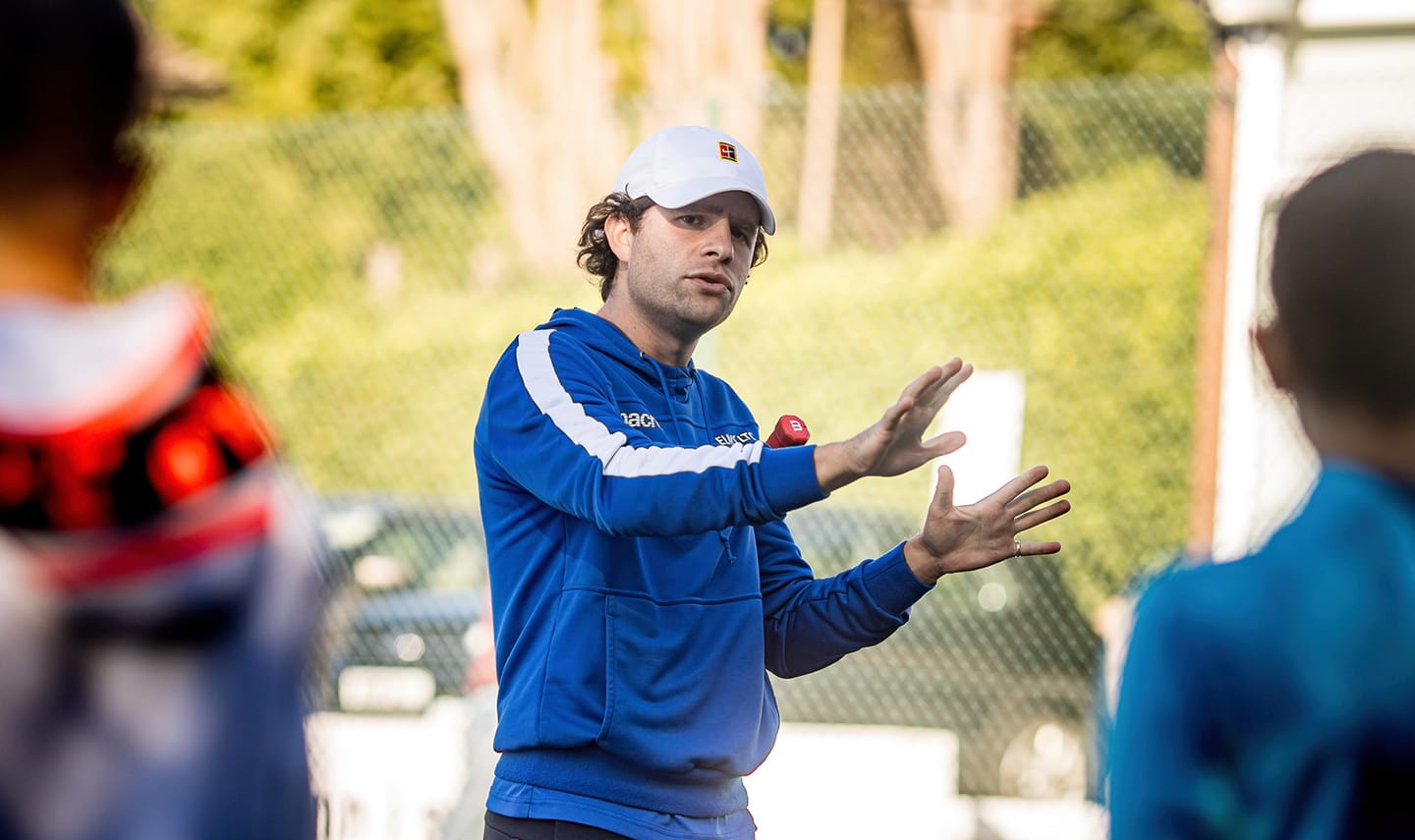 Do your staff need to be upskilled in the physical education spectrum?
The Elms Sport in Schools (ESS) can assist your staff, TA's/LSA's and NQT's to feel more confident and gain valuable knowledge in areas in which they may feel uncomfortable.
From warm up games to invasion games, gym and dance, we have the expertise to assist in your staff's CPD.
The Elms can design a bespoke programme for your staff, covering areas for development for each individual; Planning, Set-Up, Demonstrations, Progressions and Differentiation will all be covered, ensuring your staff have a better understanding of Physical Education.
Only senior staff carry out CPD, ensuring years of expertise and knowledge is passed on.
In order to reach these objectives, we follow a simple four step plan:
Demonstrate Good Practice
Team Teach
Observe and Feedback
Plan of Action
If you would prefer a different approach, we are more than happy to adapt to suit the needs of your School.