INSET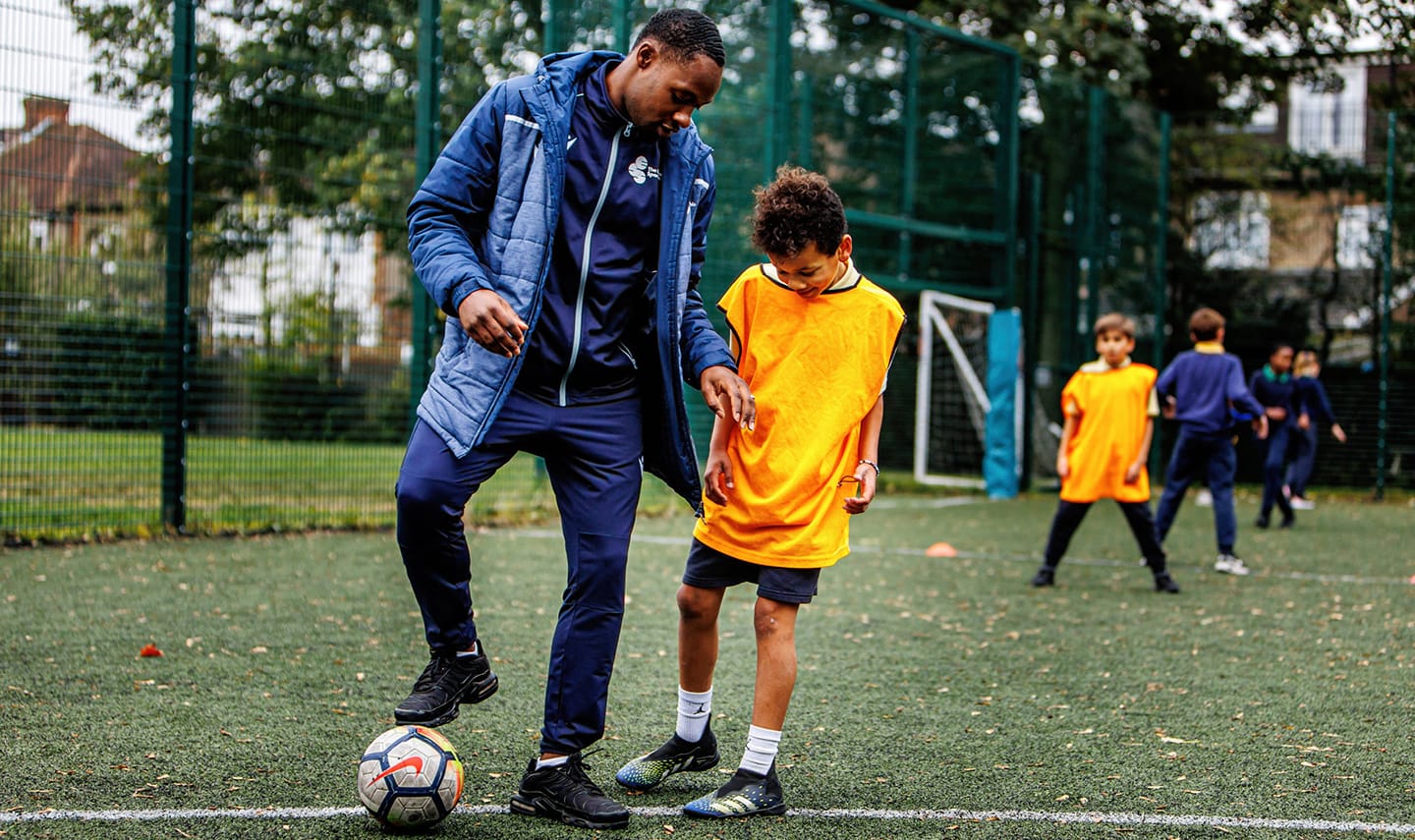 Are there any aspects of PE that most of your staff need assistance on?
If so, The Elms Sport in Schools (ESS) can deliver a workshop during your school INSET. Theory and practical elements will be discussed and executed, thus ensuring your staff have the necessary skills moving forward.
Units of Work:
Invasion Games
Net/Wall
Striking/Fielding
Athletics
Dance
Gymnastics
One Day Qualifications
ESS can deliver and qualify your staff on:
Child Protection
Safeguarding
First Aid
Each course lasts no longer than a day and one can be set up for your staff specifically – and on your school grounds.
For more on any of our range of CPD products, please contact us.